Interested in PostgreSQL? Try PGCon.





Online conference
There will be no charge for the online conference. Everything is free thanks to our amazing sponsors.
There will be no registration. Just show up with your browser (for the talks) and your Zoom client for the tutorials. You can watch everything with a browser.
---
Our Platinum Sponsors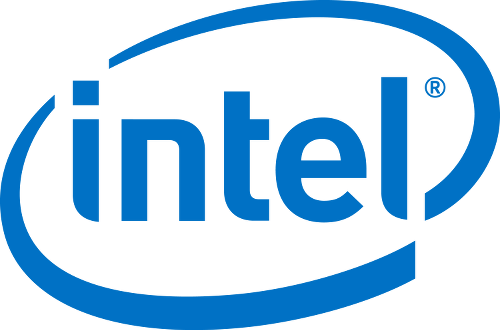 ---
Silver Sponsors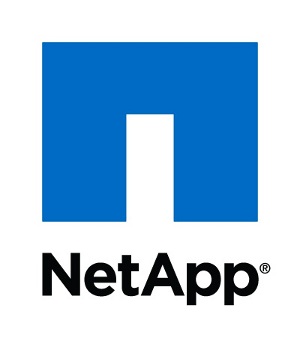 ---
Streaming Services provided by

---
---