BSDCan - The BSD Conference
Come join us at the 17th annual BSDCan!
BSDCan, a BSD conference held in Ottawa, Canada, quickly established itself as the technical conference for people working on and with 4.4BSD based operating systems and related projects. The organizers have found a fantastic formula that appeals to a wide range of people from extreme novices to advanced developers.
Thanks for a great BSDCan 2020
Thank you for coming to BSDCan 2020. All sessions were recorded and will be available in July. Please subscribe to our announce mailing list to receive notification when they are ready.
When?
Tutorials: 3-4 June 2020 (Wed/Thu)
Conference: 5-6 June 2020 (Fri/Sat)
All events will be streamed online. See below for details.
Where?
A few notes about how you can view:
As previously mentioned, everything is online.
The talks are prerecorded.
The talks will be uploaded to YouTube after the conference.
The tutorials are live.
Viewing can be done via a web browser.
Questions can be relayed via IRC
You can interact with the tutorials via a Zoom client.
A Zoom client is not required to watch.
If you use Zoom, you may be recorded.
Streaming links
These are the streaming links.
Want to ask questions?
You can also join the IRC channel and provide questions for the speaker to answer. The Q&A session following the talk is optional for the speaker. The speaker might record the questions later, offline. The Q&A may be interrupted by the next talk when time is up. However, the Q&A session continues to be recorded and he complete Q&A session will be appended to the talk before it is uploaded for later viewing.
The links
These are the streams. You can join IRC via the web browser or your favorite IRC client. The IRC network and channel are shown at the bottom of the respective stream channels.
Don't be surprised if you see PGCon content on that stream before BSDCan starts.
COVID-19
2020-03-23
We said we'd wait and see if things improve and decide by 1 April.
Things are clearly not improving and let's not wait.
BSDCan 2020 will be an online conference. It will not be in person.
Details will soon follow. Hope this helps in the short term.
2020-03-15
Early on, with the conference months away, we said it was too early to decide. Eventually, we will have to make a decision.
We have decided on a go/no-go date. If things do not improve by 1 April, we will move to an online conference. We will not post anything on that date so as to avoid confusion. Instead, we will post shortly thereafter. Please subscribe to our announce mailing list for updates.
Sponsors
If you want to join the group of BSDCan sponsors, please read about our sponsorship opportunities.
---
Our Platinum Sponsors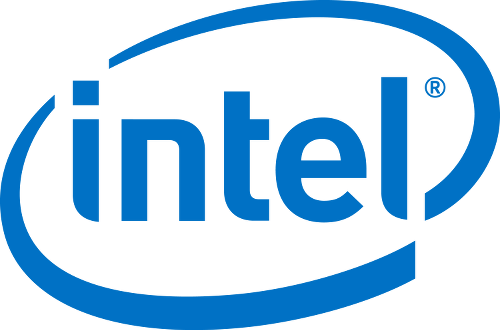 ---
Silver Sponsors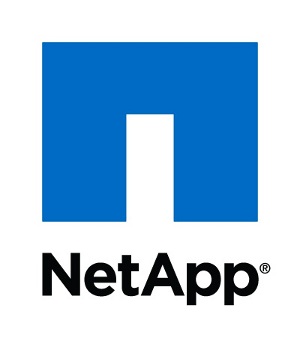 ---
Streaming Services provided by

---
See our other sponsors.
Announcements
Please subscribe to the announcement mailing list to be kept informed of changes as they are announced. To subscribe, please follow the instructions at https://lists.bsdcan.org/mailman/listinfo/bsdcan-announce.
Volunteers
If you want to volunteer at BSDCan, please join the volunteers mailing list.